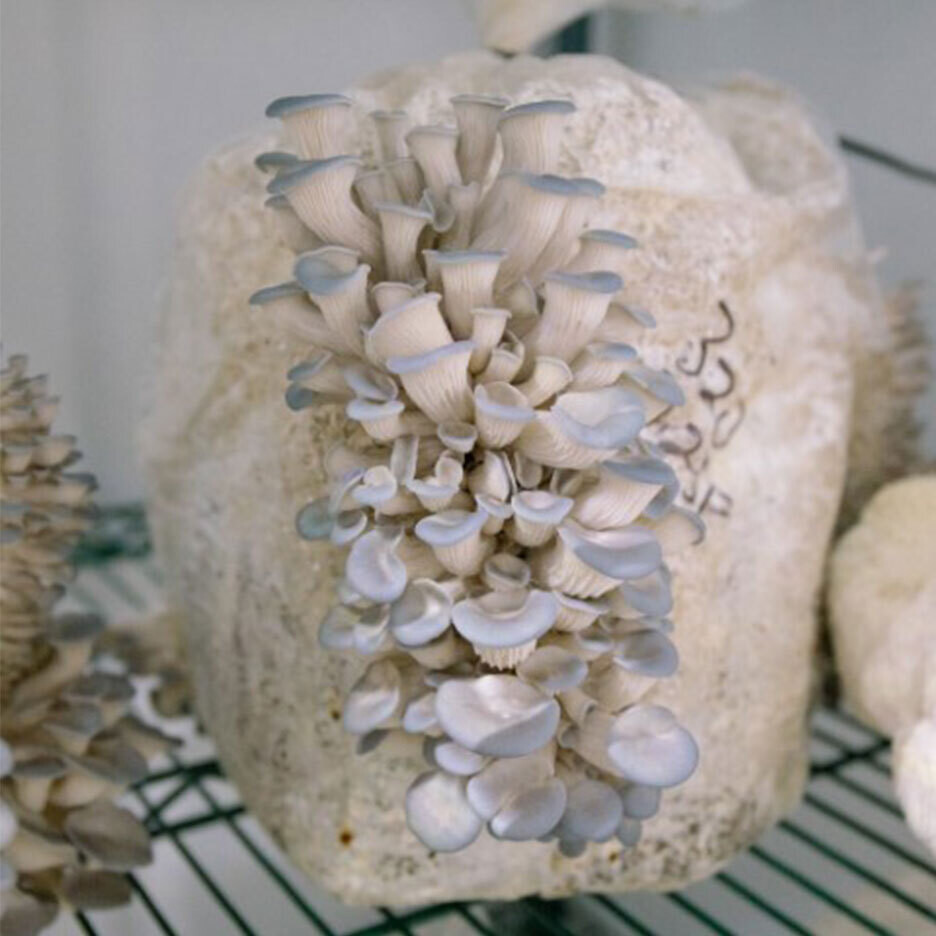 Bi-Weekly Subscription: Blue Oyster Mushrooms
00023
Subscribe to this product and save 💰
Product Details
Blue Oyster Mushrooms are one of the most sought-after edible mushrooms in the world. They are known for their delicate flavor and tender texture, making them an excellent addition to a variety of dishes. At our Georgia farm, we grow these mushrooms in a controlled environment, ensuring that they are fresh, healthy and of the highest quality. Our farming process is sustainable and environmentally friendly, making sure that the land remains fertile for future crops.
Our Blue Oyster Mushrooms are hand-picked, washed and packed with care, to make sure that they reach you in the best condition possible. We ship our mushrooms directly from the farm, so you can be sure that you are getting the freshest product possible. Our fast delivery service ensures that you receive your order within a few days, so you can start enjoying the delicious taste of our Blue Oyster Mushrooms right away.
We take pride in our commitment to providing our customers with the freshest, healthiest and highest quality Blue Oyster Mushrooms. Our mushrooms are packed with nutrition, including antioxidants, vitamins and minerals, making them a great addition to your diet. Whether you are a professional chef or a home cook, our Blue Oyster Mushrooms are the perfect ingredient to add to your favorite dishes. So why wait? Order today and start enjoying the delicious taste of fresh, sustainably grown Blue Oyster Mushrooms from our Georgia farm!
This is a Bi-Weekly subscription. Select how many pounds you would like for each delivery. You can cancel and change your subscription at any time.

Save this product for later