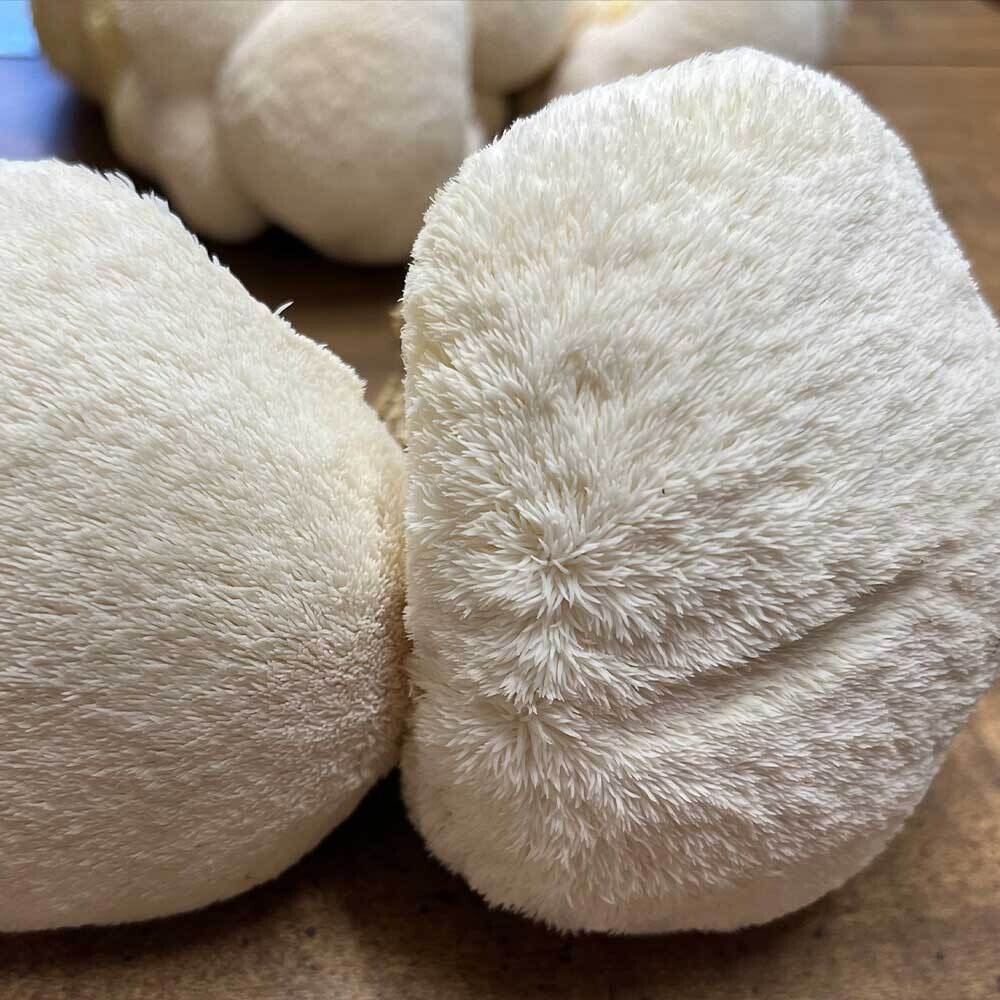 Weekly Subscription: Lion's Mane Mushrooms
00011
Subscribe to this product and save 12%
Product Details
Our Lions mane mushrooms have a delicious crab/lobster like flavor and texture. Often used as a vegan substitute for crab or lobster in dishes such as Lobster Mac, Lobster Bisque, faux crab cakes or faux crab dip. Lions mane is legendary, not only for the unique flavor and texture, but also for the medicinal benefits many people experience.
🍄We harvest our mushrooms a little earlier than you might see at your local market so that they are hardier for the mail.

This is a Weekly subscription. Select how many pounds you would like for each delivery. You can cancel and change your subscription at any time.

Save this product for later